PUREGOLD IMPROVES BOTTOM LINE IN 9 MONTHS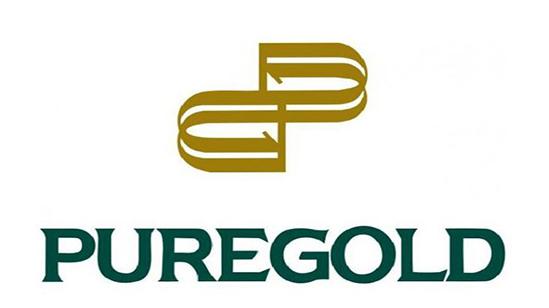 By Richmond S. Mercurio (The Philippine Star) | Updated November 14, 2015 - 12:00am
MANILA, Philippines - Puregold Price Club Inc., the country's second largest grocery retailer, posted a net income of P3.2 billion in the nine months to September, 6.5 percent higher than the same period a year ago as continued store expansion and acquisitions boosted sales.
Consolidated net sales rose 12.6 percent to P67.33 billion due to strong consumer demand from its existing Puregold, S&R stores and S&R New York Style Pizza stores as well as new stores opened during the year.
"We are excited about the growth prospects for Puregold in 2015. Puregold only same store sales growth of 3.6 percent for the first nine months is tracking better than our expectations," Puregold president Vincent Co said.
The listed grocery chain of Lucio Co said income from operations alone grew 6.6 percent to P4.58 billion.
The company opened a total of 16 Puregold stores, seven S&R QSR stores, and 11 Lawson stores. It likewise acquired nine NE Bodega supermarket stores and eight Budgetlane supermarket stores during the period.
As of the end of September, Puregold had 267 stores nationwide including nine S&R stores, and 13 S&R New York style QSR. It also has 17 NE Bodega and Budgetlane Supermarket outlets.
Puregold has allocated a capital spending of P3.4 billion this year to be funded by internally generated cash and short-term untapped bank credit lines.
The firm expects its consolidated net sales to grow 12-15 percent by year-end
Source:http://www.philstar.com/business/2015/11/14/1521550/puregold-improves-bottom-line-9-months